As the China News Agency reported, a new round of moderate to severe air pollution will occur in northern China from May 5 to May 8.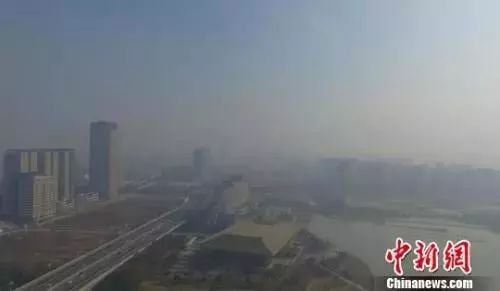 Photo: urban buildings are shrouded in haze. Photo by Meng Delong

China National Environmental Monitoring Station predicted that from June 6 to 7, the diffusion conditions were unfavorable. From the evening of 6 to the morning of 7, the pollution belt converged along the eastern side of Taihang, and the pollution in the central and southern part of Beijing Tianjin Hebei region was affected by the confrontation between North and South airflow. The air quality in the northern part of Beijing Tianjin Hebei region and eastern Shandong Province is mainly good to mild pollution.

Light to moderate pollution is the main pollution in southern Shanxi, and moderate to severe pollution is mainly in central and Southern Hebei, western Shandong and Northern Henan. Serious pollution may occur in some cities. The impact scope may include Beijing, Tianjin, Shijiazhuang, Baoding, Tangshan, Xingtai, Handan, Jinan, Taiyuan, Zhengzhou, etc.

Among them, the most serious pollution occurred in the central and southern part of Beijing Tianjin Hebei region during the day of 7, with the peak concentration of PM2.5 reaching 200-260 μ g / m3.

Haze weather
Diet
PM2.5 particles into the body, will lead to a sharp increase in the number of free radicals in the body, free radicals will attack the cells of the body organs, with strong oxidation, thus causing various diseases. Antioxidants, vitamin C and vitamin A can eliminate the free radicals produced in the body and protect the human body from the damage of free radicals, which are generally formed when pollutants enter the lungs. Therefore, we should eat more foods rich in vitamin C, vitamin A, protein and other nutrients in haze days.

1. Vitamin C: vegetables and fruits are generally rich in vitamin C, such as spinach, fresh jujube, rape, orange, grape, kiwi fruit, tomato, cucumber, etc.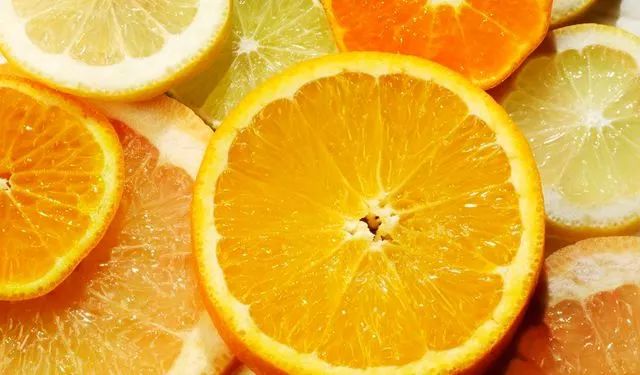 2. Vitamin A: food rich in vitamin A is mainly animal liver, egg yolk and other high cholesterol food, not to eat a lot. Most carotene can be converted into vitamin A, which has the same effect. The main representative foods are carrot, pumpkin, papaya, mango, citrus and other orange yellow vegetables, as well as spinach, small rape and other dark green leafy vegetables.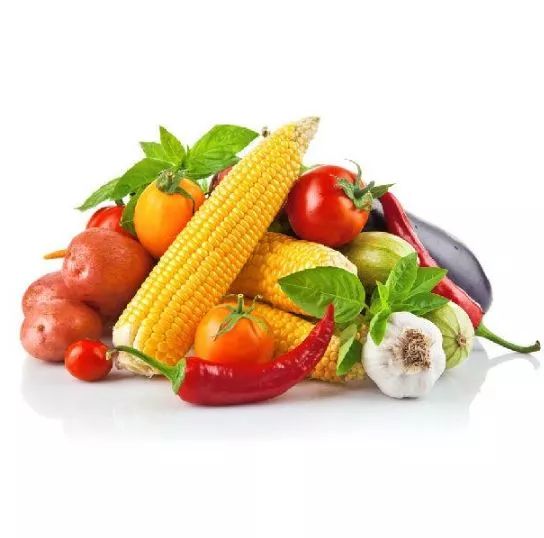 3. Protein: fish, meat, eggs, milk, soybeans are good sources of protein.
Delicious food is necessary for anti haze

China Costa anti haze mask is necessary for travel

The nano fiber membrane jointly developed with the Chinese Academy of Sciences is used for the anti haze mask of China Science and technology, and the first batch passed the national standard a highest level test of GB / t32610-2016 "technical specification for daily protective masks".

The new national standard A, B, C and D masks of different series are introduced by China Scientific Besta to meet your different travel needs.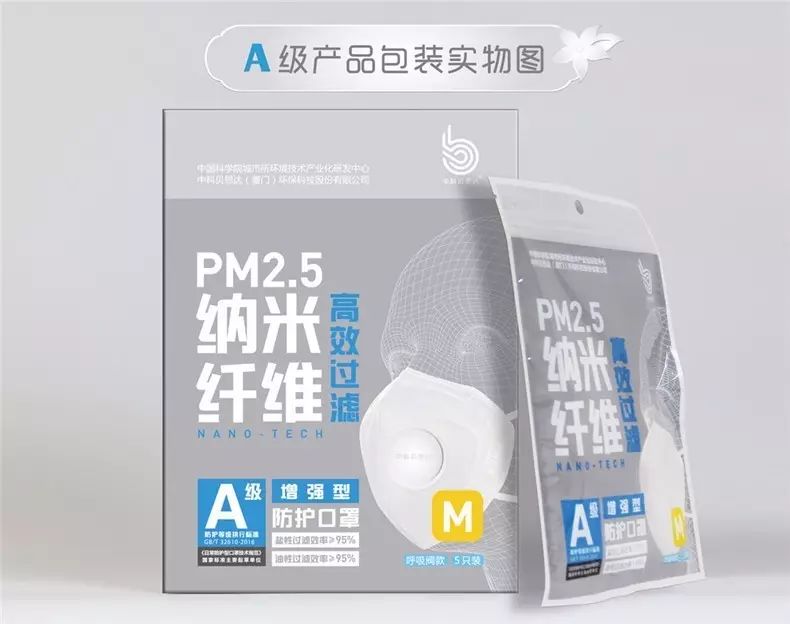 Why choose China best anti haze mask?

Chinese Academy of Sciences Technology

Patent of nano material technology

National standard formulation unit of technical specification for daily protective masks

The first batch passed the national standard A-level highest level test of "technical specification for daily protective masks"
Product anti-counterfeiting traceability system, each mask has a unique two-dimensional code identification, traceability, anti-counterfeiting, health protection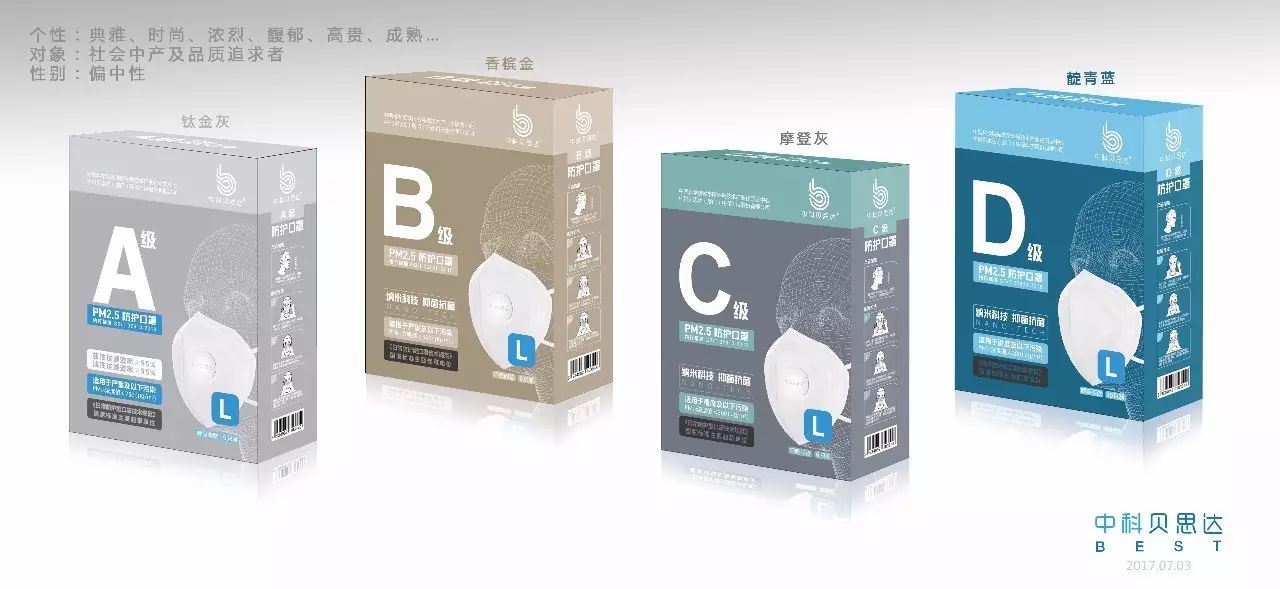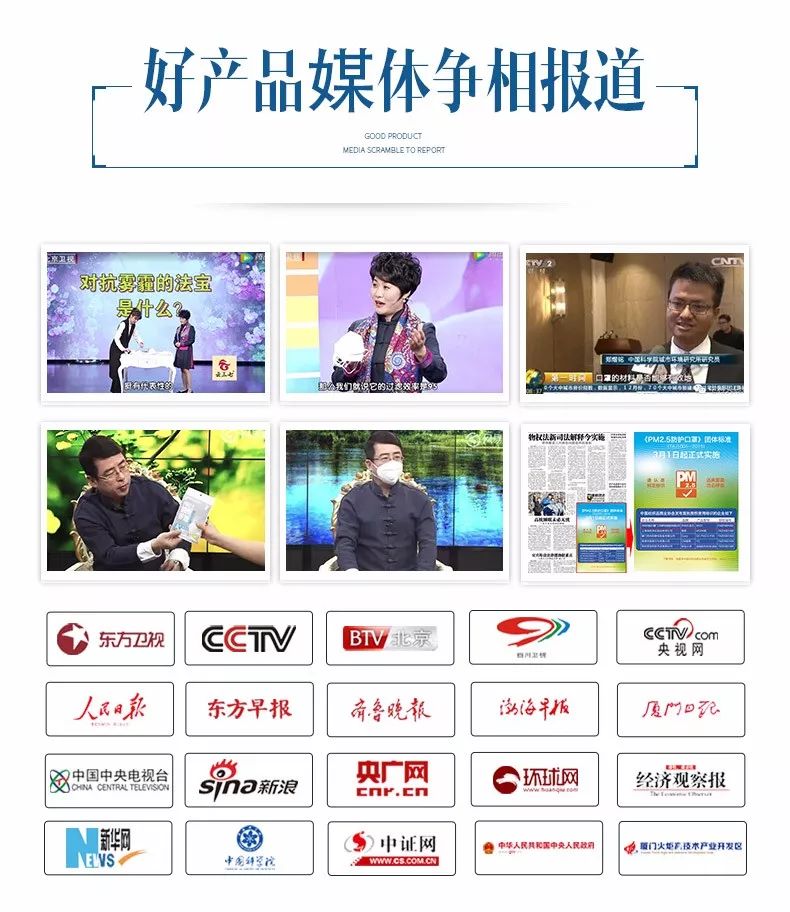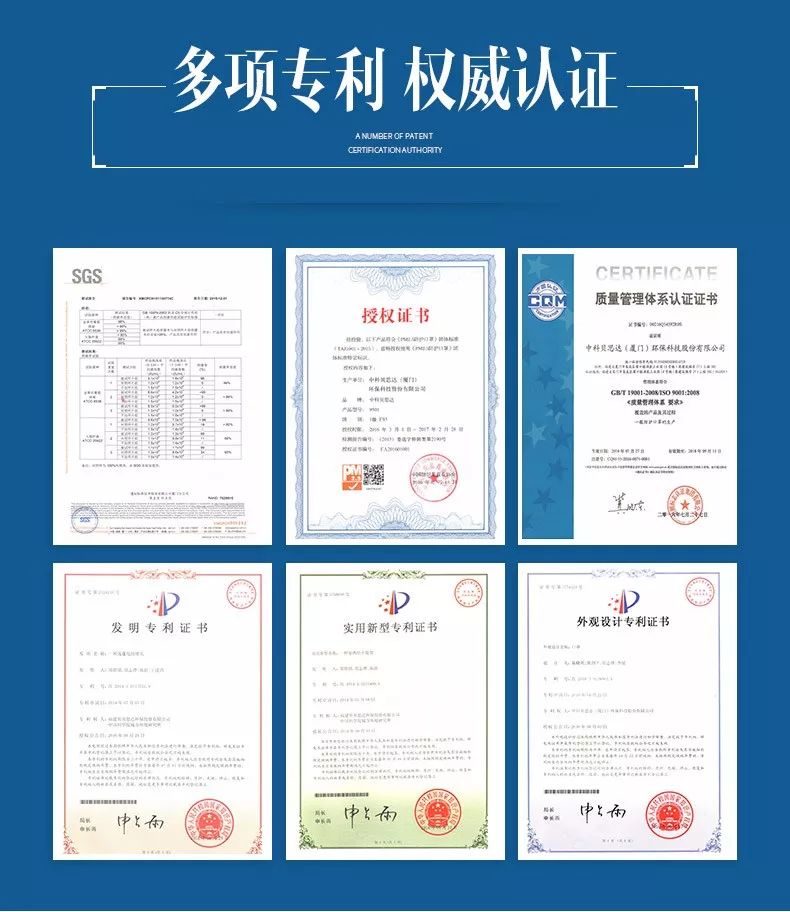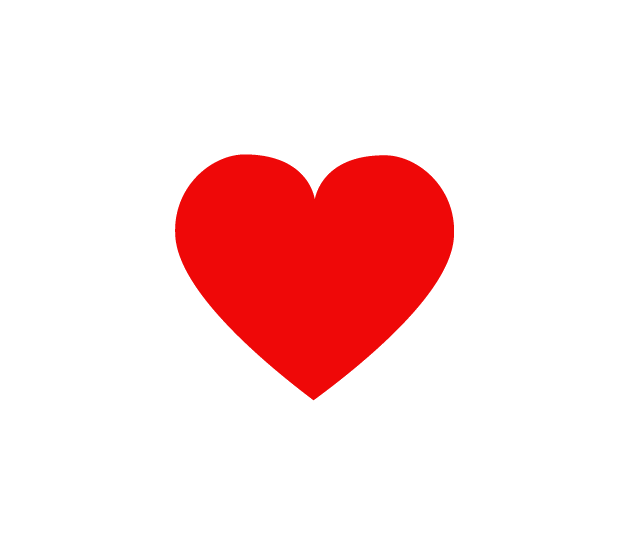 ZK-BEST will protect your health together with you!

For more information, please visit the flagship stores of CBS tmall and JD.

Investment hotline: 0592-6680276