On October 17, 2018, the 9th COS+H Expo ended in Hangzhou International Expo Center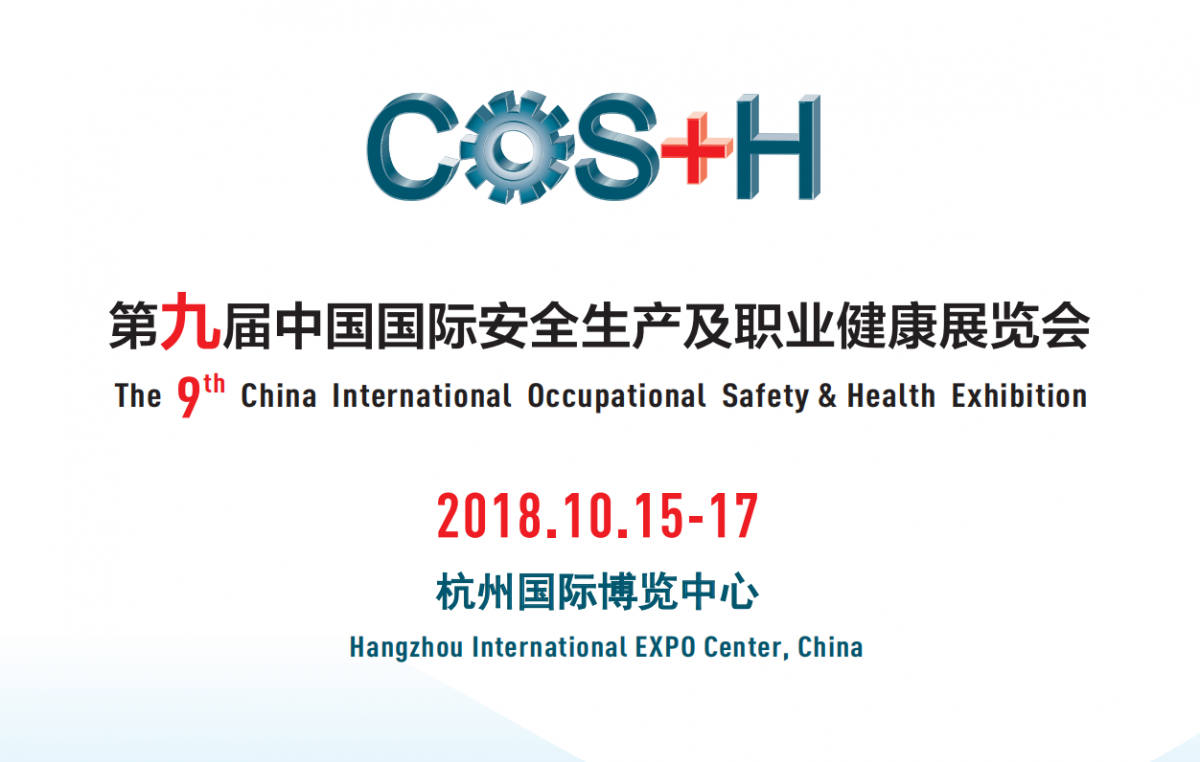 Exhibition introduction

The cos + H exhibition has been successfully held for nine consecutive times. It is the largest, highest level and most professional international technology exchange brand exhibition activity in the field of safety production technology and equipment in the Asia Pacific region. This exhibition has invited the representative leading units in the field of emergency and safety in China, such as central enterprises and local state-owned enterprises, large-scale multinational companies, excellent enterprises and scientific research institutions in the fields of petroleum and petrochemical, mining, aerospace, electronics, engineering construction, machinery manufacturing, transportation and other related fields.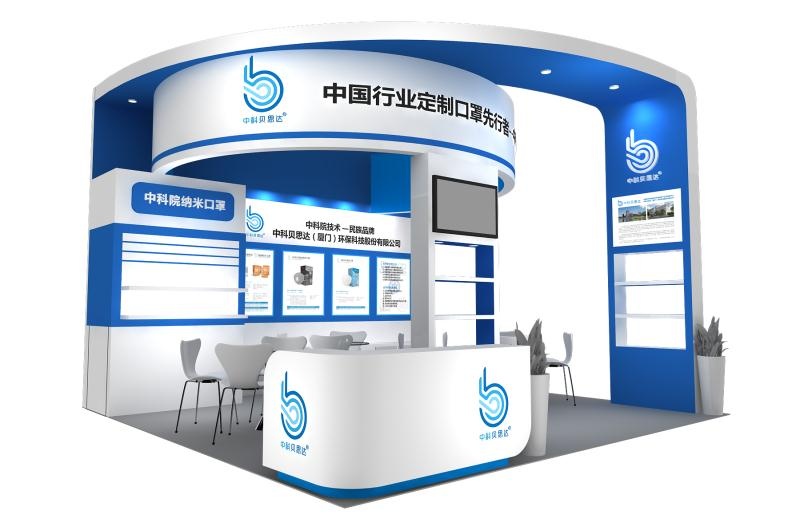 ZK-BEST has launched a series of protective masks: daily protection - national standard a, B, C, D masks, labor protective masks (kn100, kn95, Kn90, kp95, kp90), industrial activated carbon masks, lampblack protection, decoration protection, environmental protection, police protection, flat face (pollen) masks.

In this exhibition, ZK-BEST received the attention of new and old customers, conducted extensive and in-depth exchanges and negotiations, and reached a number of cooperation intentions on the exhibition site.

sdfd
Exhibition preview
The 97th China International Occupational Safety and Health Goods Expo.
Exhibition time: October 26 to October 28, 2018
Venue: Hunan International Convention and Exhibition Center (mango Hall) Jinying film and television culture city, Kaifu District, Changsha City, Hunan Province
Booth No.: A59
Contact: Wei Jinchan
Tel: 18850566628