A strong sense of autumn comes,

This week "weather" gave you a "big face change"

The temperature of northeast, North China, Huanghuai and other places dropped suddenly.

It set a new record for August.

Since 1957, the earlest first snow fell on the Mohe river.
Here comes the cold air,
Will haze be far away?
According to the data of national environmental monitoring station,From August 31 to September, the air quality index of Beijing changed from mild pollution to moderate pollution
WHAT?!
"Winter is coming!"
According to the standard of GB / T 32610-2016 "technical specification for daily protective mask", ZK-BEST jointly with the IUE research and develop PM2.5 protective maskswithGrade A, B, C and D to meet the travel requirements under different weather conditions. You will feel no longer cold in this winter.
New Standard Class A protective Mask
Brand:ZK-best

Item No.: ZK9595V

Packing: 6pcs/pack(with valve)

Standard: GB/T 32610-2016《Technical specification for daily protective mask》

Protective Level: A







New Standard Class B protective Mask







Brand: ZK-best

Item No.: ZK9590V

Packing:6pcs/pack(with valve)

Standard: GB/T 32610-2016《Technical specification for daily protective mask》

Protective Level: B

New Standard Class C protective Mask




Brand: ZK-BEST

Item No.: ZK9585V

Packing: Pack of 6pcs(valved),pack of10pcs(unvalved)

Standard: GB/T 32610-2016《Technical Specification for Daily Protective Mask》

Protection Level: C

New Standard Class C protective Mask




Brand: ZK-BEST

Item No.: ZK9580V

Packing:Pack of 6pcs(valved),pack of10pcs(unvalved)

Standard: GB/T 32610-2016《Technical Specification for Daily Protective Mask》

Protection Level: D




Why choose China best anti haze mask?
1.Chinese Academy of Sciences Technology
Patent of nano material technology
2.National standard formulation unit of technical specification for daily protective masks
3.The first batch passed the national standard A-level highest level test of "technical specification for daily protective masks"
4.Product anti-counterfeiting traceability system, each mask has a unique two-dimensional code identification, traceability, anti-counterfeiting, health protection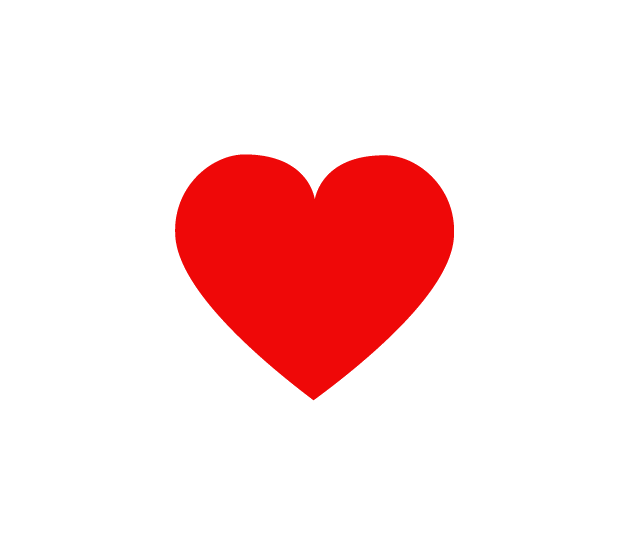 ZK-best will protect your health together with you!
For more information, please visit the flagship stores of CBS tmall and JD.
Investment hotline: 0592-6680272-805